Welcome to the Hutton Rudby Dramatic Society website.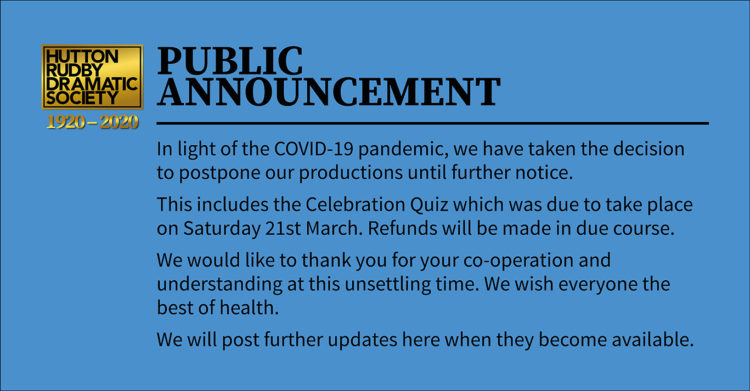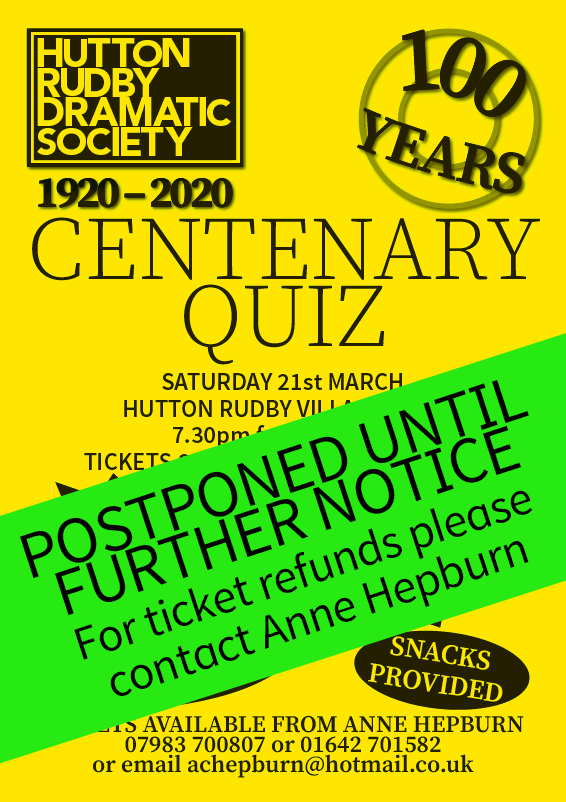 Poster design: Mikey Beard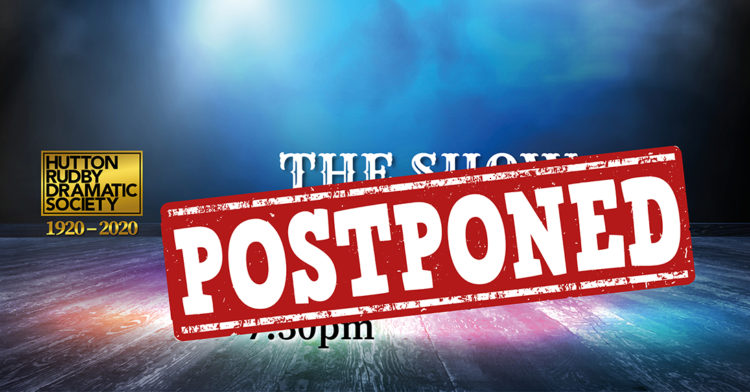 Poster design: Mikey Beard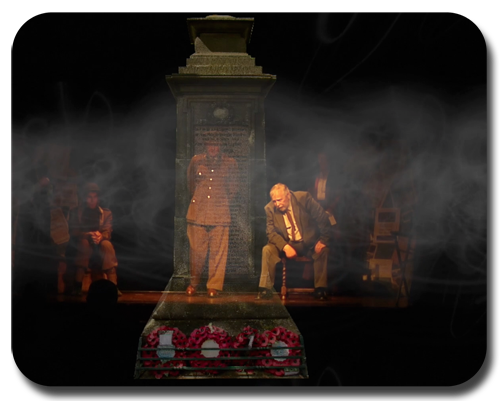 Best of the Rest – Revue 2014
By sharing with you some information about ourselves and of past and future productions we hope that we might welcome you at a future production or better still, tempt you to become a member of our society. Whatever your previous level of experience and whether your main interest is as a performer or lies more on the technical side you will be assured of a very warm welcome to this friendly society and the opportunity to develop your skills whatever your final ambitions might be.
Visit the Dramatic Society Archive
Malcolm McPhie has built up an extensive archive of images and videos which documents the activities of the dramatic society since it's inception in 1920.
He is now posting this on a dedicated facebook page.
To visit this site please click on the banner